Update #3 12.31.16




Victor Arias - Royal 540




Marco Cavallieri - Neg Fish




Felipe Tubarao - AO Fish




Ivan Narez - Front Torque

Update #2 12.27.16

Thank you #ValoinBrazil for making this happen!




Danny Abe




Humberto - TTP




Caio Cezar - AO Fish




Bruna Pupo P-Star




Fernando Campos - Backside Royale




Victor - Darkside Sweaty




Crazy Days




We wish you a Merry Christmas!!




After the rain




Victor Arias, Filipe Tubarao, Humberto Tahara, Kalleo Hipolito, Ivan Narez




Ivan Narez ..making of

Update 1






Victor going alley oop




negative top mis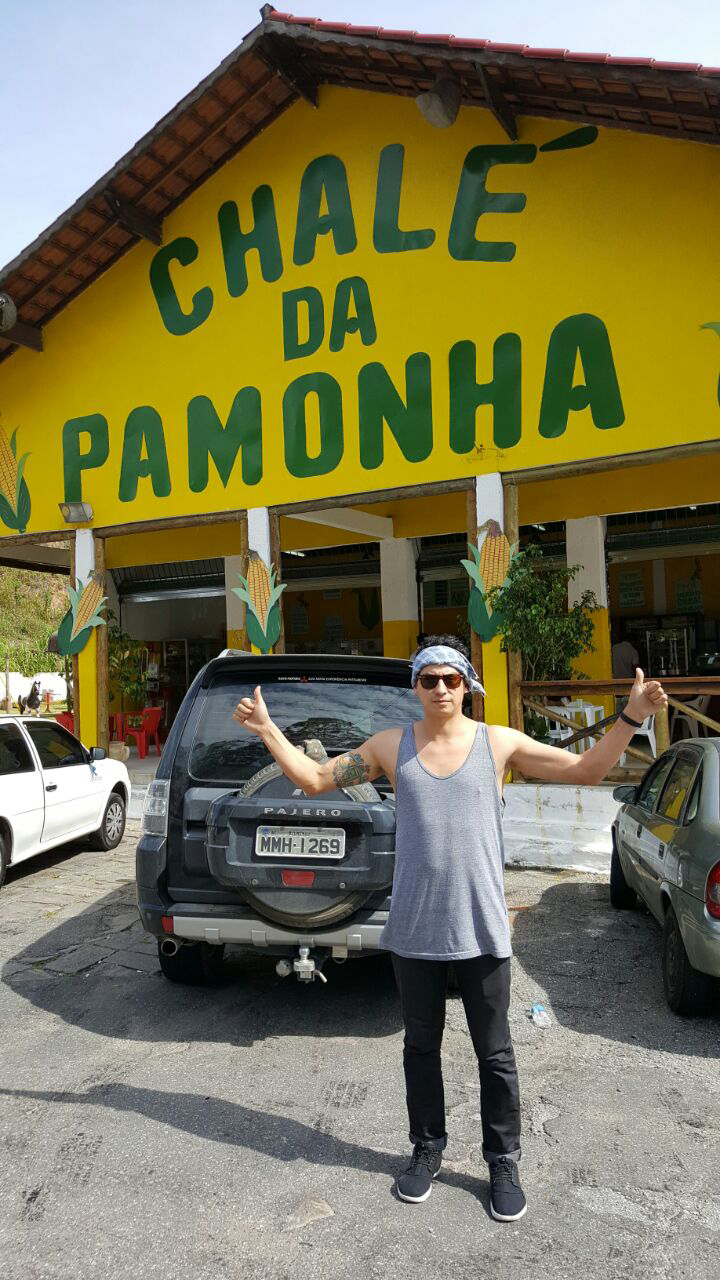 Kalleo B Slide





Ivan grindin'




thanks to everyone who came out!





Spot checkin





000




VA with the VA Olive




V13 Maroon and TV JJ Retro Hemps




made it




landed in Sao Paulo